Success Story – Sept – Ms. Lukenbill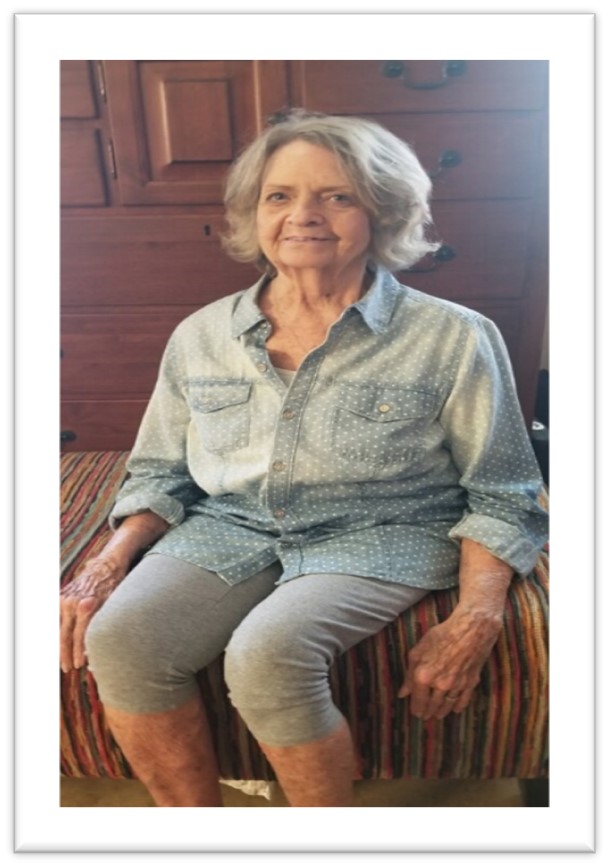 Ms. Lukenbill came to Founders Plaza from Medical City Plano and is now a long term-care resident after her and her family decided that Founders Plaza was the perfect place for her to reside safely. 
 Ms. Lukenbill has been working diligently with therapy with personal goals of being able to go out shopping and getting her hair done with her daughter.  She made great progress throughout her rehabilitative stay, improving strength, endurance, balance and gained her independence with activities of daily living. Her hard work and motivation also resulted in increased independence in transfers, and functional mobility.  
 Ms. Lukenbill recently has been able go out with her family in the community and is now able to safely get in and out of a Jeep!